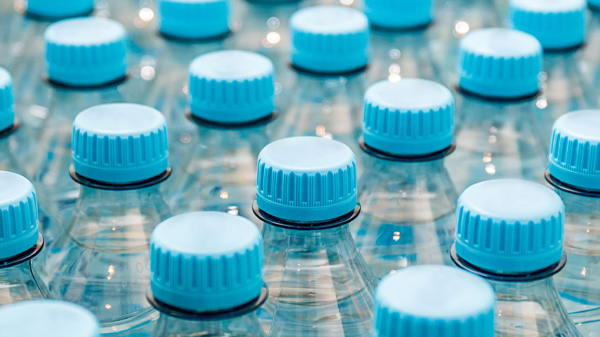 Plastic Packaging Tax: Does your plastic packaging contain at least 30% recyclate?
With just under a year to go until the plastic packaging tax is enforced, businesses need to consider how they will be able to ensure their plastic packaging contains at least 30% recycled plastic. As Governmental pressure continues, businesses will soon need to implement sustainable packaging procedures into their production. Failure to do so will attract significant scrutiny and higher tax! For more information on the plastic packaging tax, head to our blog here: The Plastic Tax will lead to less recyclable single use packaging .
Nowadays, there are more and more brands bringing in more sustainable packaging. As a result, there, is even more pressure within the market for businesses to implement more sustainable options. Asda, for example, has recently introduced new packaging for their chicken – this will cut their plastic usage by up to 50%, enabling consumers to make easier purchasing decisions and reduce their waste as they shop. This development, however, will mean that businesses will need to test their packaging to ensure it meets these standards, and probably go further if they want to compete. Luckily, we are the people to help!
Impact Solutions are collaborating with Scottish Plastic Recycling Centre of Excellence (SPRCoE) to develop the techniques to test plastics against the British Standards Institution requirements and confirm recyclate content. Soon, we will have developed the most effective standards and procedures to govern the 30% Plastic Packaging Tax law coming in April 2022. The new standard will be used to ensure improved recycled packaging in the future and hopefully encourage more sustainable practices to come. This will involve rigorous testing on our part, however, we, at Impact, have extensive expertise in packaging, therefore, you can trust us to give you the best results. Our team have been performing packaging testing and developing container grade plastics since the 1960s. Our extensive analysis and research skills enable us to develop sustainable packaging options for a variety of purposes. If this interests you, get in contact with one of our specialists today.
To enquire about our services, contact us at: info@impact-solutions.co.uk / +44 (0) 1324 489 182.