bespoke testing
impact boast over 100 years of combined experience and relish even the most obscure bespoke testing requests.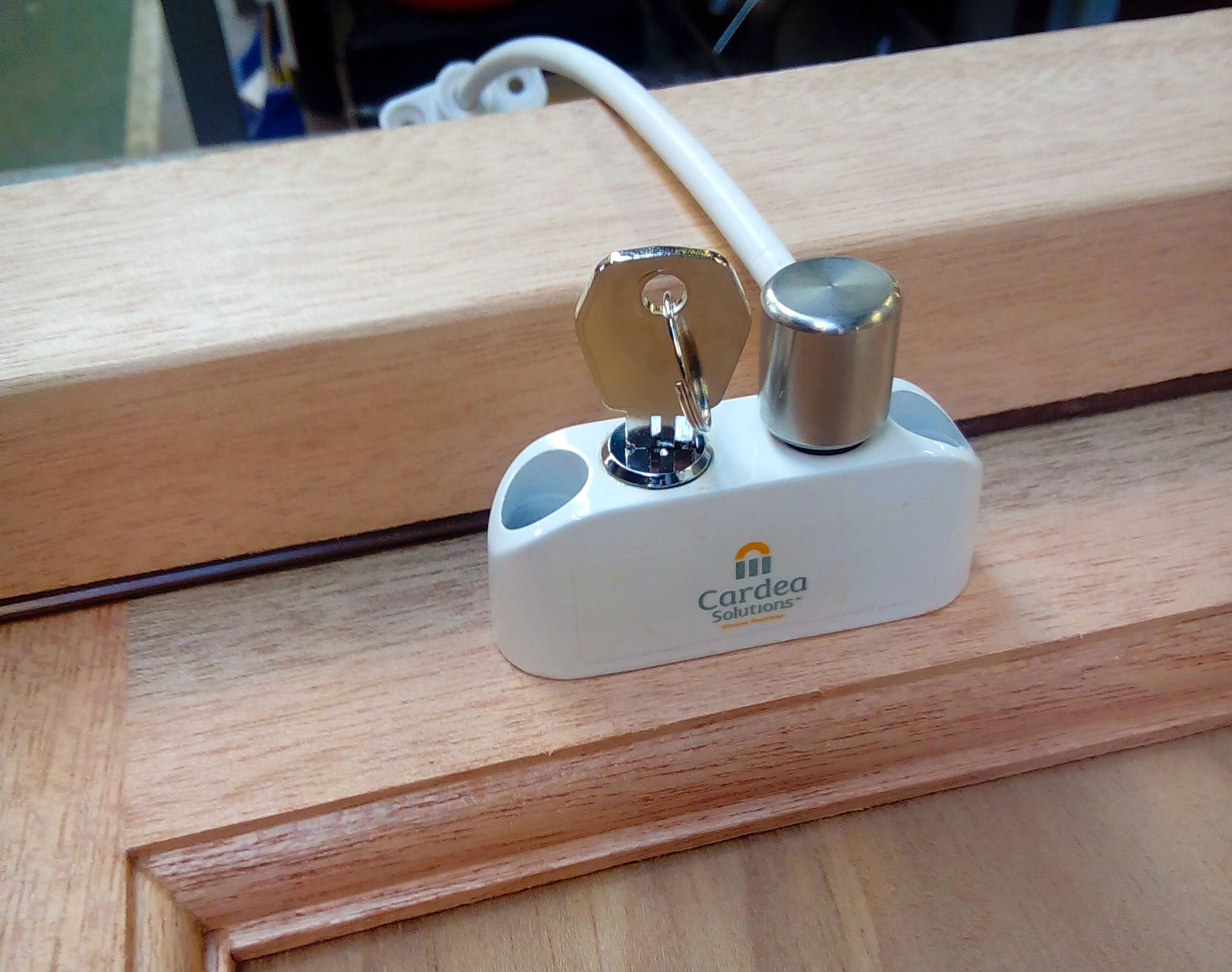 bespoke testing services
impact boast over 100 years of combined experience in plastic bespoke testing.  We use this experience in order to help companies with their bespoke testing needs, no matter how strange the request may be.
In the past six months alone, impact have tested or advised on:
christmas pudding pots

bicycle panier bag stability

the effect of cows sitting on pedometers

bespoke soil temperature affect
All the bespoke testing will be designed to mimic the real life conditions expected of your product.  Where possible we can tailor the bespoke testing to existing standards, if they are relevant to your end goal.  We are quite happy to talk through what you would like to achieve free of charge and design the bespoke testing programme before moving onto paid work, so please give us a call, or contact us today to talk through your needs.
bespoke testing: case study
Christmas pudding pots
Our client approached us, wanting to understand the life time prediction of various designs of christmas pudding pots.  The pots would ideally be made of the highest melt flow and thinnest plastic material in order to reduce costs (both material and production time costs).
impact were able to design a testing programme to mimic the life time storage and use of these christmas puddings, which took into account the refrigerated storage for upto two years, and then various heat cycles when subjected to microwave heat.  Chemical aging substances were used to accelerate the degradation of the plastic over a number of conditions in order to satisfy the client (and their customer) that the thinnest and cheapest pots would be suitable for use.
The testing was successful and allowed the customer to make significant savings on material and production costs during the lifetime of the product.