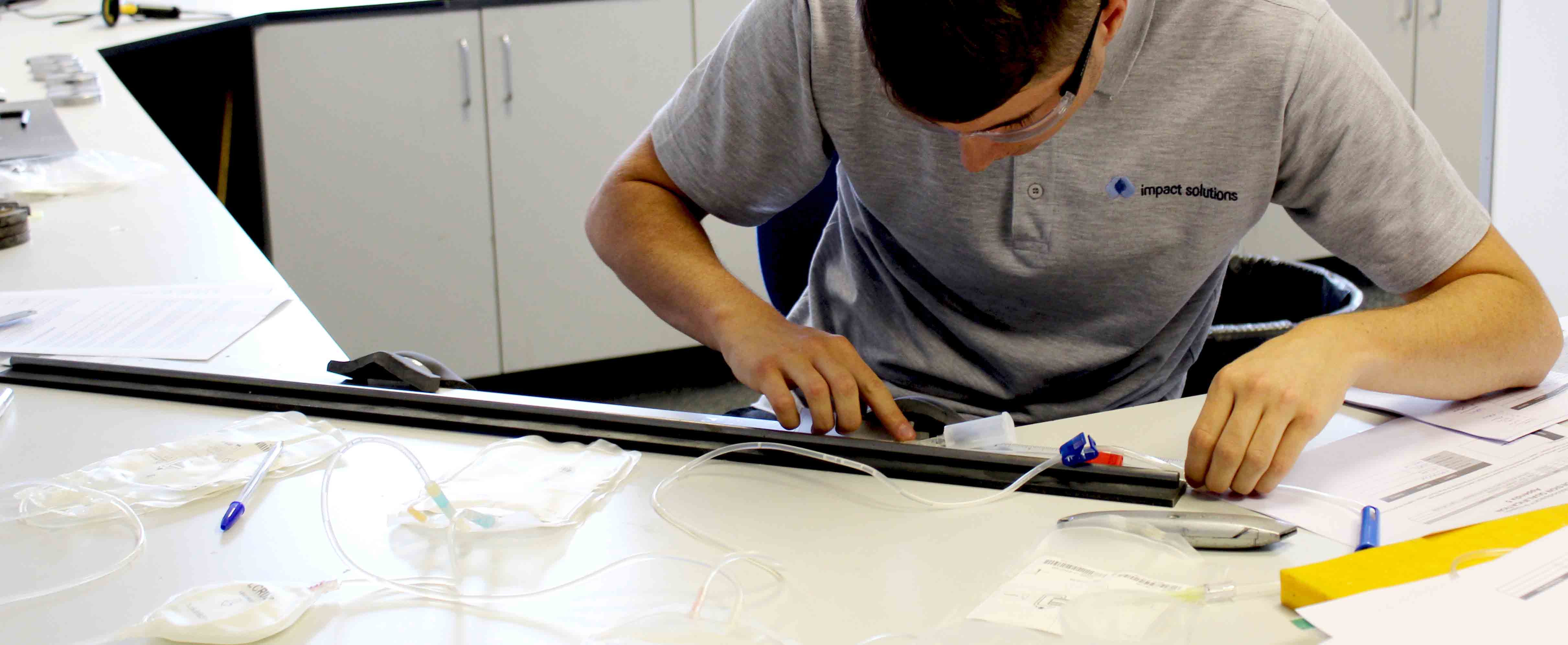 Why use Impact for your medical device testing?
To get to market you will need to undertake medical device testing to ensure compliance with regulatory requirements.  Impact Solutions have years of experience in testing a wide range of electronic medical devices to ensure our clients can reach market in the quickest time possible.
Whether you are manufacturing low risk devices, hospital beds, electronic meters, pumps or any other device intended for medical use, then Impact can advise on standards, help with the product development and undertake the testing required in order to obtain FDA or similar approvals.
Get in touch today to discuss your needs.
Case Study
Impact helped an innovative Scottish company with the development of a new portable electronic device for monitoring blood glucose levels.
The testing required a number of environmental tests under BS EN 60068 to qualify to the ISO standard required for FDA approval.  These tests included conditioning at high and low temperatures, resistance to drop impact and resistance to load.  Vibrational testing was also carried out before and after conditioning to enable to conditions the device was able to withstand.
Further testing involved chemical resistance in order to understand the effect of various chemicals the device was expected to come in contact with during its product lifecycle.
Very helpful, helped discuss testing required. Work performed timely and with professionalism.

Medical Device Manufacturer

Excellent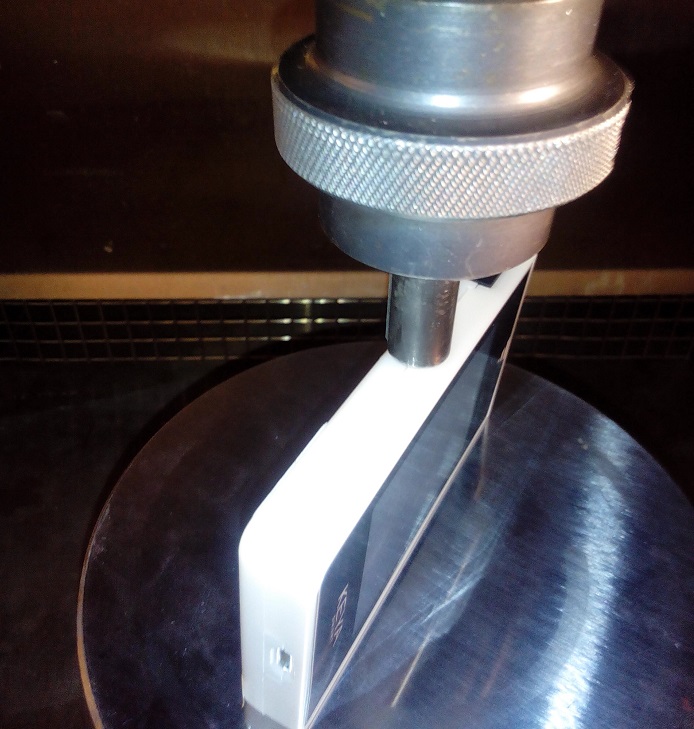 Medical device testing standards
This list is by no means exhaustive and we can carry out testing to a number of different standards.  Please get in touch with your requirements.
Medical Device testing standards
BS EN 60068
IEC 60601-1
ISO 15971
ISO 4433 or ASTM 13575
ISO 4892-2 or ISO 4892-3