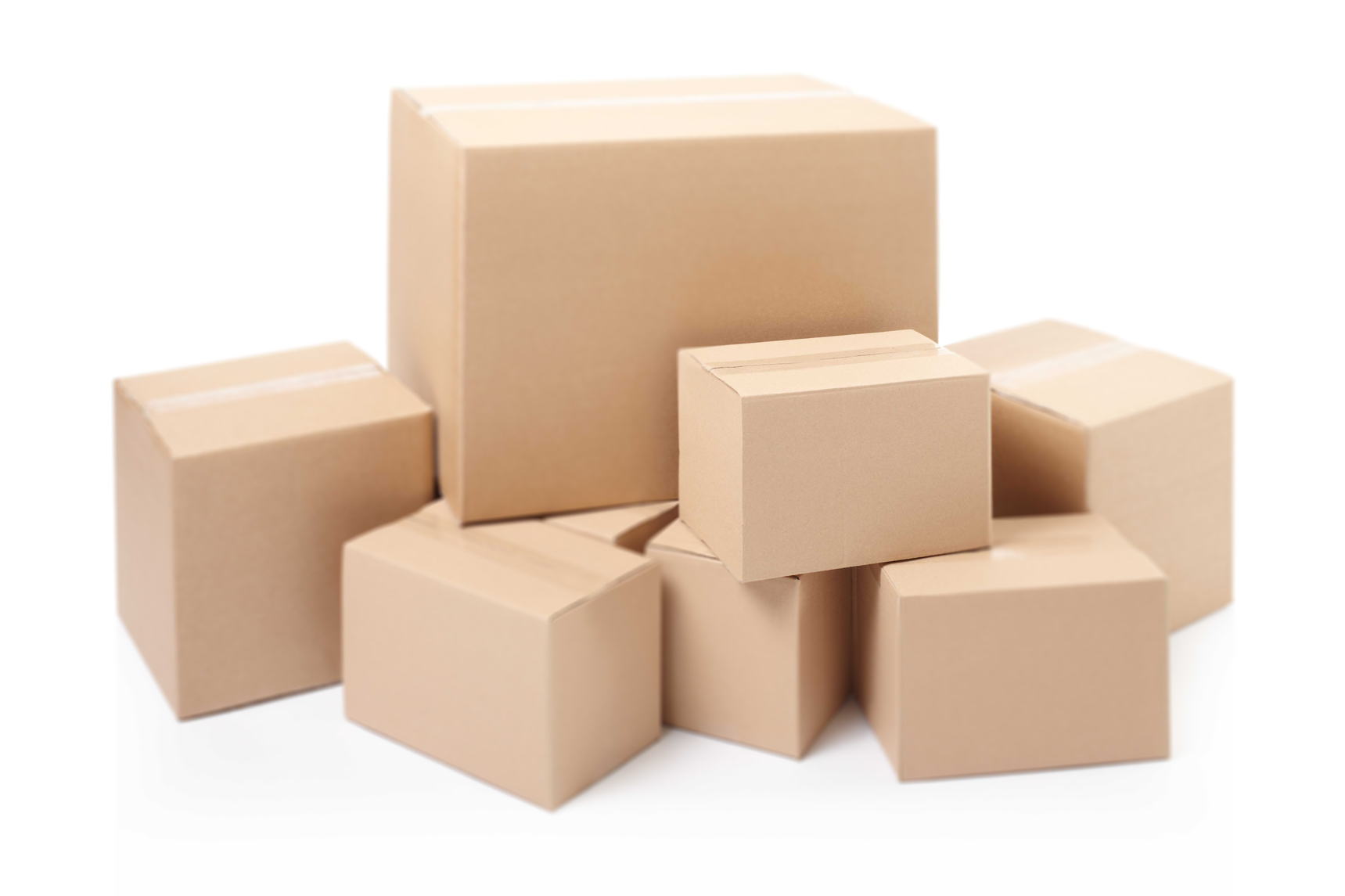 Amazon Fined for Shipping Dangerous Goods
Worldwide retailer Amazon faces £247,000 fine for not following shipment requirements for dangerous goods packaging, resulting in the injury of workers.
impact solutions realise the importance of requirements for dangerous goods packaging and the shipping of hazardous materials safely. Companies that ship and transport dangerous goods need to know exactly what they are handling and processing. This is to ensure that they are not putting their employee's lives in danger, and to make sure there are correct health and safety regulations in place. The employees also need to be made fully aware of the nature of materials that they may be handling.
Amazon, the largest online-based retailer, began selling books and then later branching out into electronics, DVDs, CDs, video downloads, furniture and toys. They now offer international shipping and only last year, Amazon were in the news headlines for the second time for not shipping dangerous goods safely. The US Federal Aviation Administration (FAA) issued a fine to Amazon for breaching rules of sending a corrosive liquid by air without using the appropriate packaging and labelling.
Amazon was shipping a package of a one-gallon container of a corrosive drain cleaner, travelling from Kentucky to Colorado, in October 2014. Some of the liquid then leaked through the fibreboard box packaging. Several employees of the shipping company, who came into contact with the package, suffered burning sensations. The FAA accused Amazon of failing to label the packages correctly and without the supporting documents. Therefore allowing unspecialised shipping staff to be put in danger for being unaware of what they were handling.
At impact solutions, our team have been performing packaging testing and developing container grade plastics since the 1960's. We are accredited by the VCA dangerous goods office to provide the testing within the UN packaging requirements. Our facility allows us to test a wide range of packages, including fibreboard, metallic and plastic containers, as well as bags and sacks.  impact are the only UK laboratory certified to test the full range of model liquids, in line with the current UN packaging requirements. We handle all model chemicals – nitric acid, acetic acid, butyl acetate, white spirit and detergents – plus kerosene, diesel and agrochemicals. Our team have years of experience in the design of packages, the likely causes of failure and can help walk you through the process to ensure your packaging stays legal. We can work with UK and international companies in order to help you obtain your UN marking and ensure your containers are meeting the requirements for dangerous goods packaging.
If you have any questions or are looking for someone to advise you on UN dangerous goods or packaging requirements, please do not hesitate to get in touch with us today. We are always happy to help answer your questions or point you in the direction of someone who can. Phone us on +44 (0)1324 489 182 or email us at info@impact-solutions.co.uk.