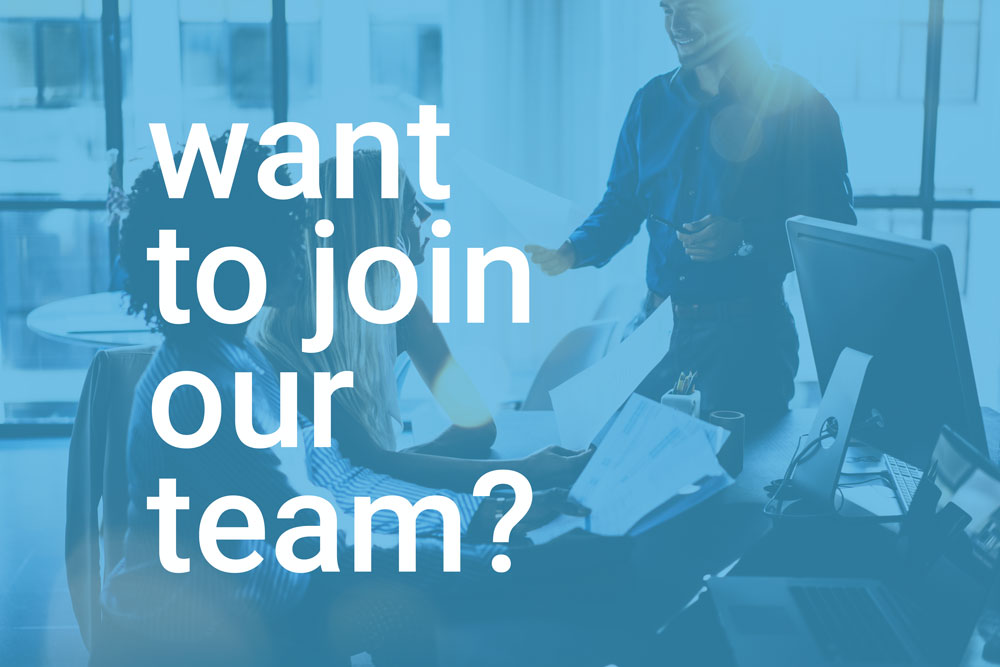 Polymer Technical Specialist – Undergraduate Degree,Postgraduate Degree
Closing Date: 05/04/2018

Skill: Science and environment

Region: Forth Valley

Salary: £17,500 – £20,000

Length: 12 months

Ref code: KKNUDCTRTT
Job description
Project Description
At Impact Solutions, we have over 30 years' experience in the plastics industry and believe we are unique in the Polymer industry as one of the only company that globally works with the entire supply chain from resin producers, processors and manufacturers, to regulators and recyclers.
We are both a laboratory and consultancy, working on specialist R&D and testing of plastics, with project funding coming from both government and private sources.
Due to the media interest and miss information on the circular economy and plastic recycling in general we are looking for a technical graduate who will be able to both, input fresh ideas and learn from our experienced staff in order to build a sustainable commercial business in this market sector.
Our combination of our specialist recycling and technical knowledge supported by an accredited laboratory makes this an exciting opportunity, as a polymer technical specialist, as it would differentiate us from existing providers in the sector.
You will work with the technical team on a number of projects across various sectors.
The role based in Grangemouth but it is expected that visits to stakeholders and conferences would be undertaken which would be both in the UK and abroad.
Placement Objectives
This placement will provide you with a wide variety of experience and training to develop your recently acquired skills, in order so that you can lead projects in a specialised sector as a permanent employee, once the 12 month project has been completed.
Role Description
Forming the role of a Polymer Technical Specialist, you will work on a number of customer funded and internal projects and provide project management, technical guidance and direction to the project and the lab technicians.
Our customers are based across the globe and we supply specialist services to the entire plastic supply chain.
Projects will involve project management, product testing and consultancy and although it will be envisaged that it will be focused on the circular economy, projects in other areas of the business are likely as we build up the client base. An individual programme can last from a few hours to over a year and can be self-completing or involving 5 or 6 staff members. This is a fairly specialised role, which will, at times, be quite academic and may require background research on prior art.
Ongoing training both technical and personal development will be provided and we will actively support you to further your career and become an expert in this field. The role will involve working on a number of projects and the you will be expected to undertake the following:
Design a programme based on the funding brief
Cost the program to the funder
Provide technical guidance to the lab technicians
Project manage the program both technically and commercially
Provide regular updates and reports to stakeholders
Qualifications
Ideally, you will have an undergraduate or postgraduate degree in a relevant subject. We are happy to consider candidates from a variety of backgrounds, for example, chemistry, physics, mathematics, (etc) who have an interest in/understanding of materials.
Additional information
Grangemouth
TBC
This placement may result in a permanent employment afterwards
16th April 2018