dispersive x-ray spectroscopy
various material analysis – characterisation of materials via energy dispersive x-ray spectroscopy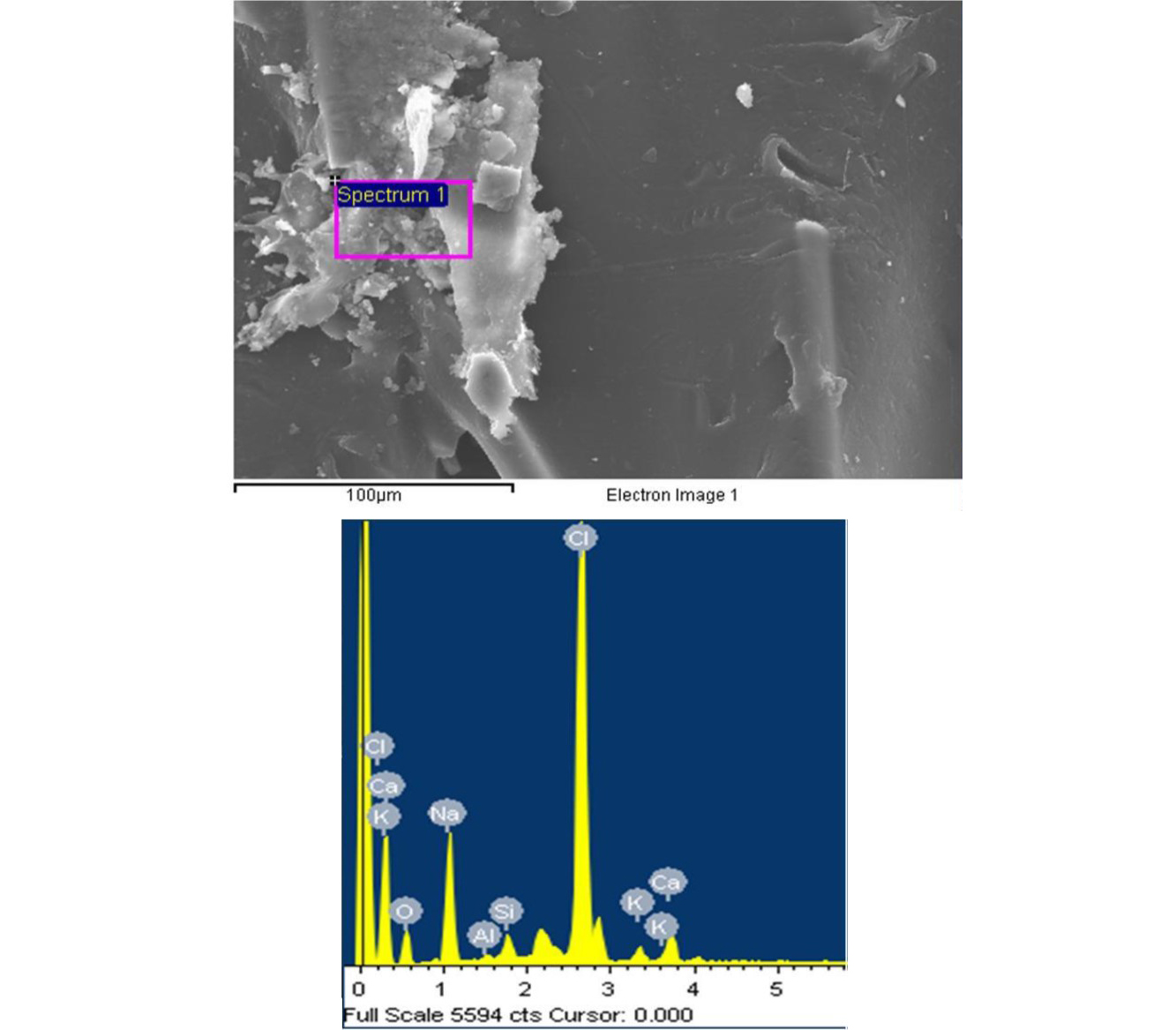 characterisation of materials via energy dispersive x-ray spectroscopy
Energy dispersive x-ray spectroscopy (EDS or EDX) is a chemical micro-analytical technique used in conjunction with scanning electron microscopy (SEM). EDX detects x-rays emitted from the sample during bombardment by an electron beam to characterize the elemental composition of the analyzed area, which can be as low as 1 x 1 μm.
EDX is a very powerful, simple and reliable technique for use in the material composition, identification of contaminants-regulated additives and look for particle agglomerates within the plastics.
At impact solutions we have direct access to a latest technology SEM equipped with an EDX. This one of Impact's most powerful tools for failure analysis projects.
why impact?
Impact Solutions is an independent materials testing and innovative problem-solving provider. Our dynamic team is flexible and adaptable in using their diverse range of knowledge and skills to offer bespoke solutions. Members of impact's team have over 30 years of polymer experience and are internationally regarded as product and material experts. We can often identify potential sources of weakness in products without even undertaking testing. We will work with you and believe in developing commercially focused and sustainable results for our customers.
Find out more by getting in touch with one of our experts.