atomic force microscopy
various material analysis – surface analysis of plastics via atomic force microscopy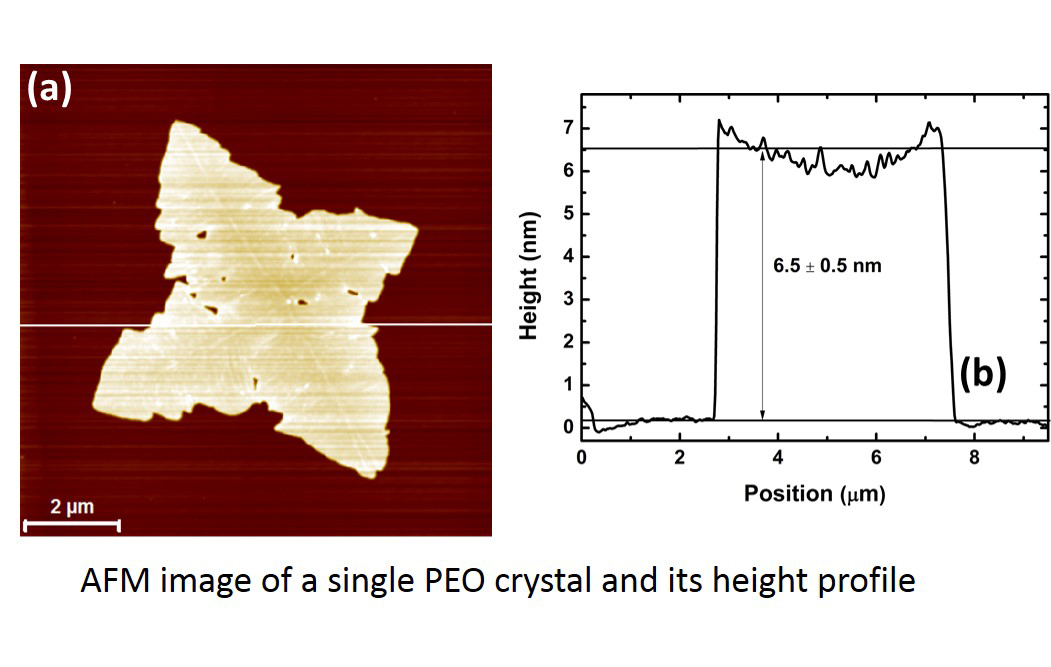 surface analysis of plastics via atomic force microscopy
Atomic Force Microscopy (AFM) is the most powerful microscopic technique, which offer three dimensional images of the scanned material with exceptional detail and resolutions. Unlike the other microscopy techniques AFM is does not use light or electrons to see the surface, it "feels" it instead with a very fine and sharp cantilever and a mounted tip. The tip is scanning the surface in two directions and gives the profile of the scanned surface in sub-nanometer detail.
In the plastics industry, AFM is often used to investigate the phase separation between the polymer blends within the material, the dispersion of additives, particles, the crystallization rate, the friction properties, the surface roughness etc.
At impact we collaborate with Prof. Vasileios Koutsos group at the University of Edinburgh in order to use this technique for several internal and external polymer development projects.
why impact?
Some members of impact's team have over 30 years of polymer experience, with over 120 years combined, and are internationally regarded as product experts including sitting on various CEN committees and being a notified body for construction products (Note because of our notified body status we cannot undertake consultancy on oil storage tanks), we can often identify potential sources of weakness in products without even undertaken testing using our experience.
Find out more about our experts here, or visit our about page.  Alternatively you can get in touch with one of our experts for more information.