heat ageing of plastics
thermal analysis – heat ageing of plastics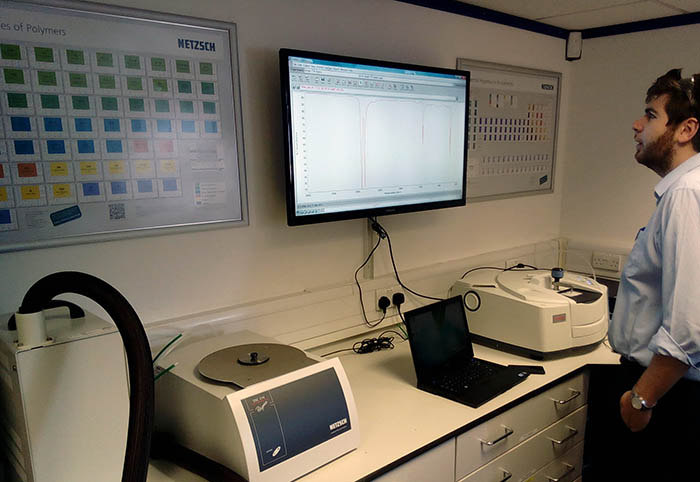 heat ageing of plastics
The physical and the mechanical properties of the plastics can be highly affected at temperatures above ambient. For this reason, as a part of quality control, plastics are conditioned (heat ageing of plastics) at elevated temperatures for a certain period of time and their physical properties are assessed before, during or/and after the heating process in order to simulate the actual application environment.
why impact?
Some members of impact's team have over 30 years of polymer experience, with over 120 years combined, and are internationally regarded as product experts including sitting on various CEN committees and being a notified body for construction products (Note because of our notified body status we cannot undertake consultancy on oil storage tanks), we can often identify potential sources of weakness in products without even undertaken testing using our experience.
Find out more about our experts here, or visit our about page.  Alternatively you can get in touch with one of our experts for more information.