IZOD Impact
mechanical testing – IZOD Impact
The IZOD impact test is suitable for notched and unnotched specimens, where the specimen is positioned vertically. The standards related to the IZOD impact testing are ISO 180 and ASM D256. The essence of the test method is to investigate the behaviour of plastic/composite materials under the specified impact conditions. This also allows the estimation of the brittleness or toughness of the specimens, taking in to account the limitations within the test conditions.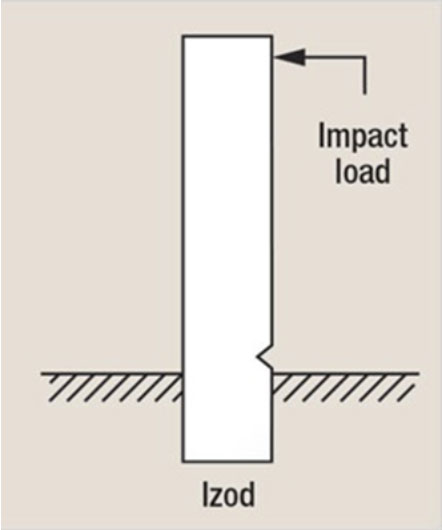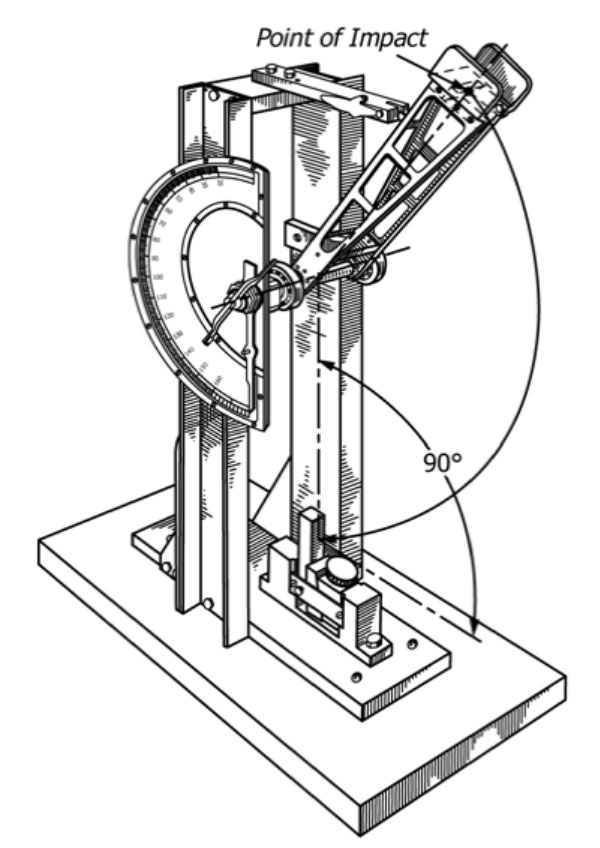 The type of testing is suitable for a diverse range of materials. This may include ridged thermoplastic moulding/ extrusion materials (filled and unfilled), fibre-reinforced composite (unidirectional or non-unidirectional) and thermotropic liquid-crystal polymers etc. 
An IZOD Impact Tester contains a pendulum type hammer with a striker and a mount to clamp the specimen into position. As the pendulum strikes the specimen, the breaking energy of the specimen is recorded. The frictional losses and the absorbed energy of the specimen can be determined using ISO 13802. Impact testing condition should simulate the condition at which the sample is expected to operate in. Impact Laboratory has the capability to condition sample to sub-ambient temperatures if required. 
why impact?
Impact Solutions is an independent materials testing and innovative problem-solving provider. Our dynamic team is flexible and adaptable in using their diverse range of knowledge and skills to offer bespoke solutions. Members of impact's team have over 30 years of polymer experience and are internationally regarded as product and material experts. We can often identify potential sources of weakness in products without even undertaking testing. We will work with you and believe in developing commercially focused and sustainable results for our customers.
Find out more by getting in touch with one of our experts.