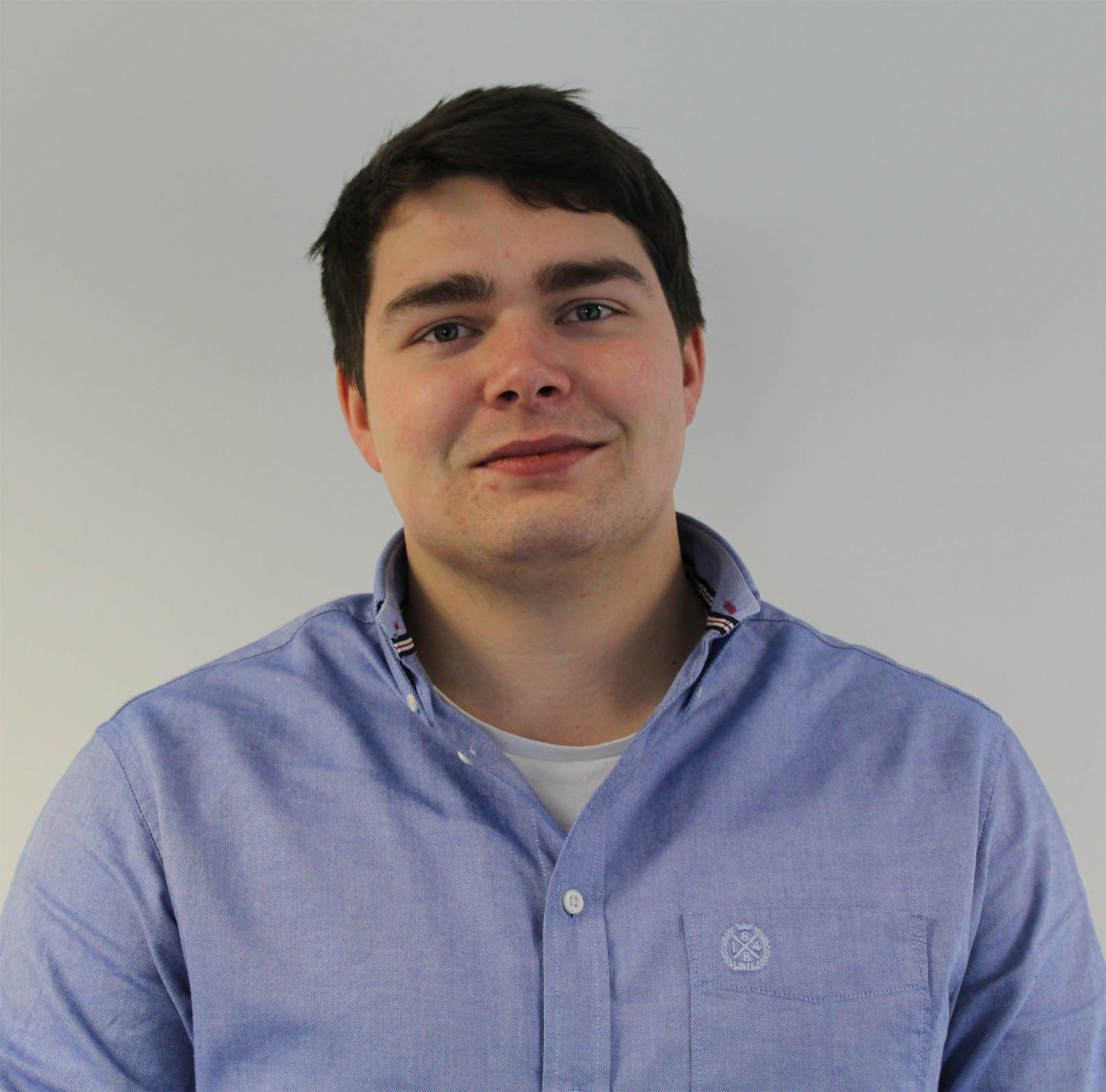 Jamie elected IChemE Associate Member
impact solutions are proud to congratulate our own Process Engineer, Jamie Finlayson, on the confirmation of his election as IChemE Associate Member.
Jamie is now entitled to use the post nominal letters 'AMIChemE', which puts him on his journey towards Chartered Membership, the gold standard qualification for professionals working within the chemical, biochemical and process engineering industries. He first joined impact back in July 2016, on a graduate placement part funded by ScotGrad after studying BEng Hons Chemical Engineering at The University of Edinburgh.
The institution of Chemical Engineers (IChemE) is a professional organisation of membership for chemical, biochemical and process engineers and other professionals involved in the chemical, bioprocess and process industries. IChemE is the only organisation who are licensed to award Chartered Chemical Engineer and Professional Process Safety Engineer status.
Their aim is to sustain a global professional community and to provide support and services to anyone, business or organisation who is interested in improving the practice and application of chemical engineering. IChemE also enable chemical engineers to communicate with fellow engineers as well as with other disciplines.
Jamie was recently promoted to Process Engineer at impact, January 2017. Jamie's new role now involves project managing the new build of impact's BOSS system. He has improved the engineering works of the rig to enable it to process plastic more efficiently and to produce higher purities of separated PE and PP plastic. Several rigs are now on order for build, proving 2017 to be an exciting and busy year for Jamie.
impact would like to congratulate Jamie again on his achievement of becoming an IChemE Associate Member and wish him well on his journey to becoming to a Chartered Chemical Engineer member.
If you are interested in finding out more information about impact's BOSS system, click here, or get in touch with a member of our team today on +44 (0)1324 489 182 or email info@impact-solutions.co.uk.