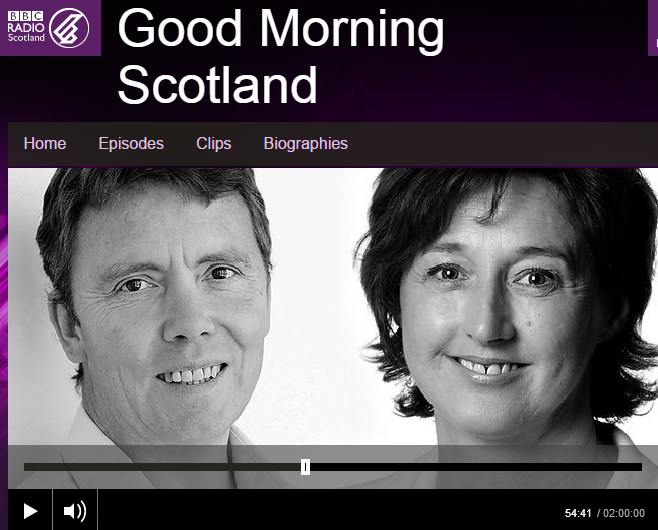 On Saturday morning, Managing Director Kevin Ross was a guest on the BBC Radio Scotland programme "Good Morning Scotland with Isabel Fraser and Bill Whiteford," to discuss the proposed investment in Shale gas at the INEOS plant in Grangemouth.
For those in the UK, the show is available on the BBC Iplayer until the 21st of December 2014, at this link.
http://www.bbc.co.uk/programmes/b04p5r6b
The INEOS plant, which currently runs at a loss, believes a £640 million investment in Shale gas will help make the plant profitable.  Impact Solutions are experts in the world of petrochemicals, having advised and consulted at a number of refinery's in the Middle East.  To learn more about how we can help please give us a call on +44 1324 489 182, or via email at info@impact-solutions.co.uk.