bio-based plastics
bio-based plastics – are polymers synthesised from renewable resources.
what are bio-based plastics?
Bio-based plastics are polymers synthesised from renewable resources such as biomass based on biological and biochemical processes. They are characterised by the nature of carbon neutral or carbon offset in which the atmospheric CO2 concentration does not increase even after the incineration. The table below outlines the different types of bio-based materials along with some examples.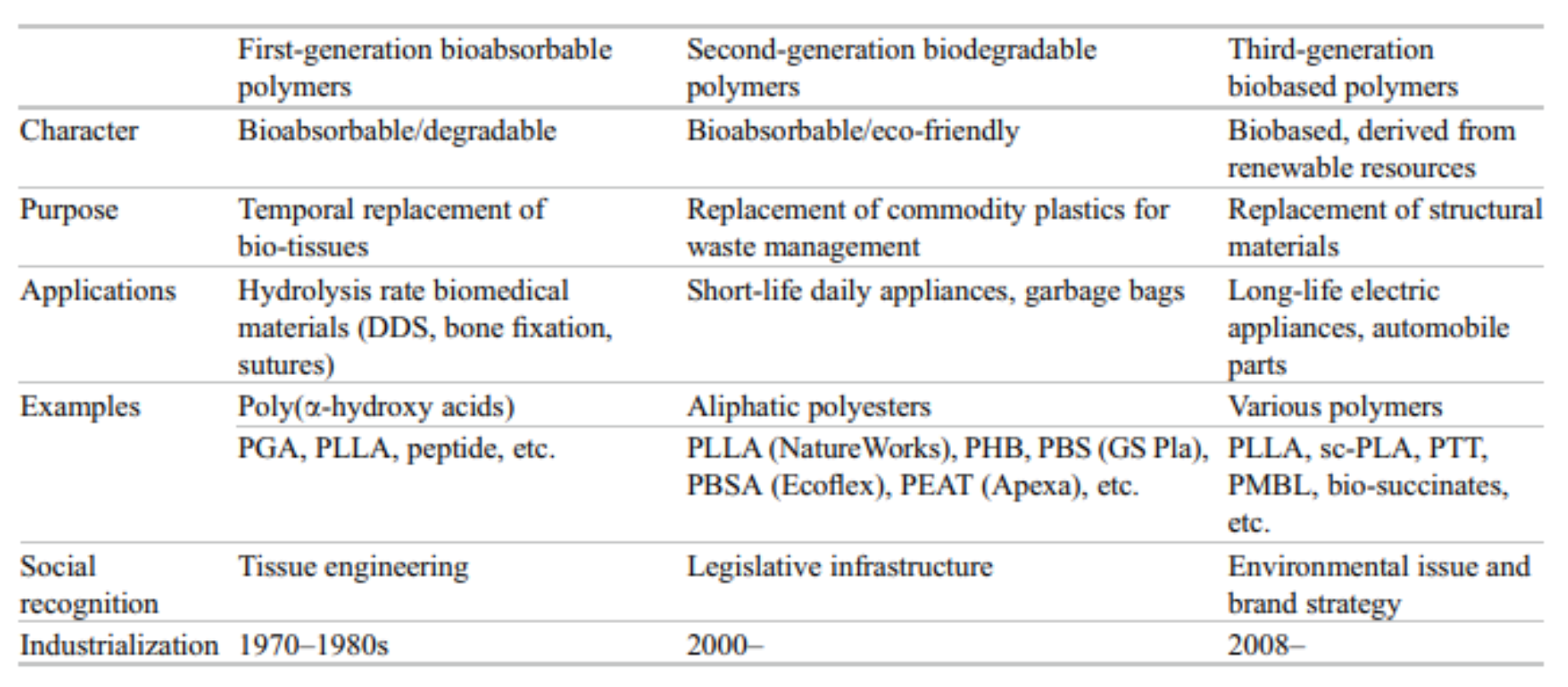 Why impact?
impact are a one stop shop. Our team have over 120 years of combined experience in the testing industry and can advise you on what type of accelerated weathering testing you need. No matter the question, product, or standard, contact us today for guidance on testing for your product. With our UKAS accreditation, we can test to anything that falls within the boundaries of our extensive flexible scope. impact will always do their best to help you with your testing needs and our experienced weathering consultant, Jo, will advise you on the best method of testing.