bio-based plastics
bio-based plastics – are polymers synthesised from renewable resources.
what are bio-based plastics?
Bio-based plastics are polymers synthesised from renewable resources such as biomass based on biological and biochemical processes. They are characterised by the nature of carbon neutral or carbon offset in which the atmospheric CO2 concentration does not increase even after the incineration. The table below outlines the different types of bio-based materials along with some examples.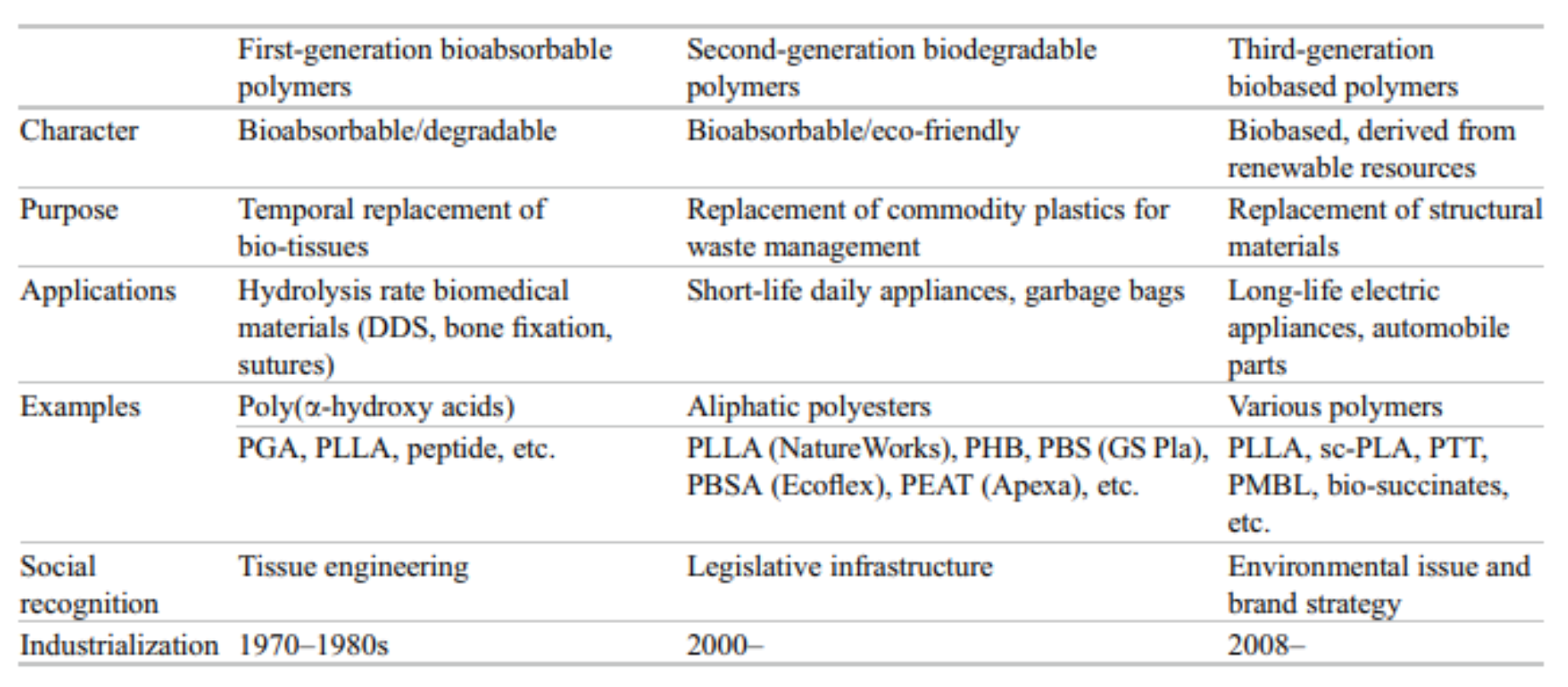 why impact?
Impact Solutions is an independent materials testing and innovative problem-solving provider. Our dynamic team is flexible and adaptable in using their diverse range of knowledge and skills to offer bespoke solutions. Members of impact's team have over 30 years of polymer experience and are internationally regarded as product and material experts. We can often identify potential sources of weakness in products without even undertaking testing. We will work with you and believe in developing commercially focused and sustainable results for our customers.
Find out more by getting in touch with one of our experts.