BS EN ISO 15985 : 2017
biodegradables bio-based plastics – determination of the ultimate anaerobic biodegradation under high-solids anaerobic-digestion conditions 
BS EN ISO 15985 : 2017 – method by analysis of released biogas
Impact Solutions can carry out a standard method for the determination of the ultimate anaerobic biodegradation of plastic materials under high-solids conditions BS EN ISO 15985.  This is representative of systems for the anaerobic bio-gasification of the organic fraction of municipal solid waste.
The test method is designed to be an optimized simulation of an intensive anaerobic digestion process and determines the ultimate biodegradability of a test material under high-solids anaerobic digestion conditions.  The test material is mixed with the inoculum and introduced into a static digestion vessel where it is intensively digested under optimum temperature and moisture conditions for a test period of 15 d or longer until a plateau in the biodegradation has been reached.  During the anaerobic biodegradation of the test material, methane, carbon dioxide, water, mineral salts, and new microbial cellular constituents (biomass) are the ultimate biodegradation products.  The biogas (methane and carbon dioxide) evolved is continuously monitored or measured at regular intervals in test and blank vessels to determine the cumulative biogas production. 
The percentage biodegradation is given by the ratio of the amount of biogas evolved from the test material to the maximum theoretical amount of biogas that can be produced from the test material.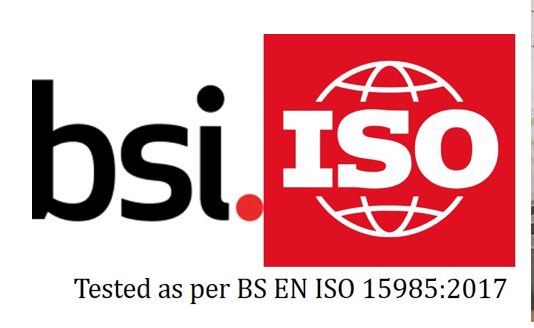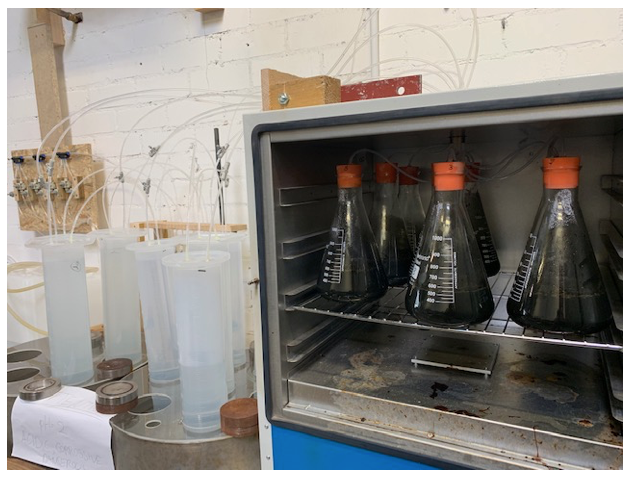 Why impact?
impact are a one stop shop. Our team have over 120 years of combined experience in the testing industry and can advise you on what type of accelerated weathering testing you need. No matter the question, product, or standard, contact us today for guidance on testing for your product. With our UKAS accreditation, we can test to anything that falls within the boundaries of our extensive flexible scope. impact will always do their best to help you with your testing needs and our experienced weathering consultant, Jo, will advise you on the best method of testing.