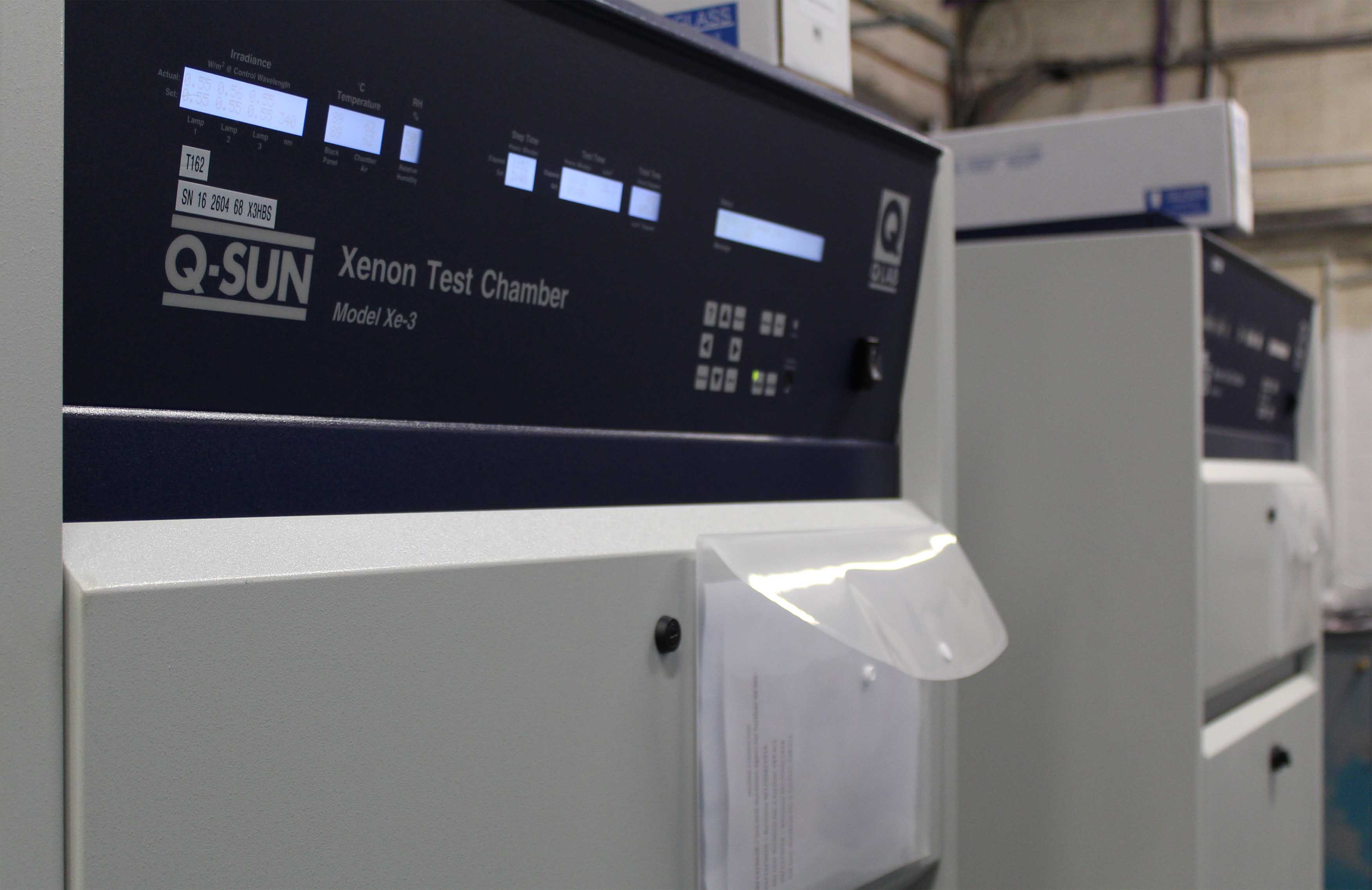 another artificial weathering Q-SUN Xenon Arc Chamber on its way
Due to popular demand, impact solutions are waiting for another artificial weathering Q-Sun Xe-3 chamber to be delivered over the next couple of weeks.  This will be our fourth addition to our  Q-Sun Xe-3 Xenon Arc Test Chamber collection in six weeks.
Artificial weathering is a very important test procedure to asses the performance of a product against environmental conditions and UV exposure.  It allows for the product to be treated under an artificial weathering environment and helps to show any physical changes that can be expected over it's lifetime. The test samples are placed on a tray, inside the artificial weathering machine where they are subjected to a programme designed to mimic the conditions in which it is predicted to face during its lifetime.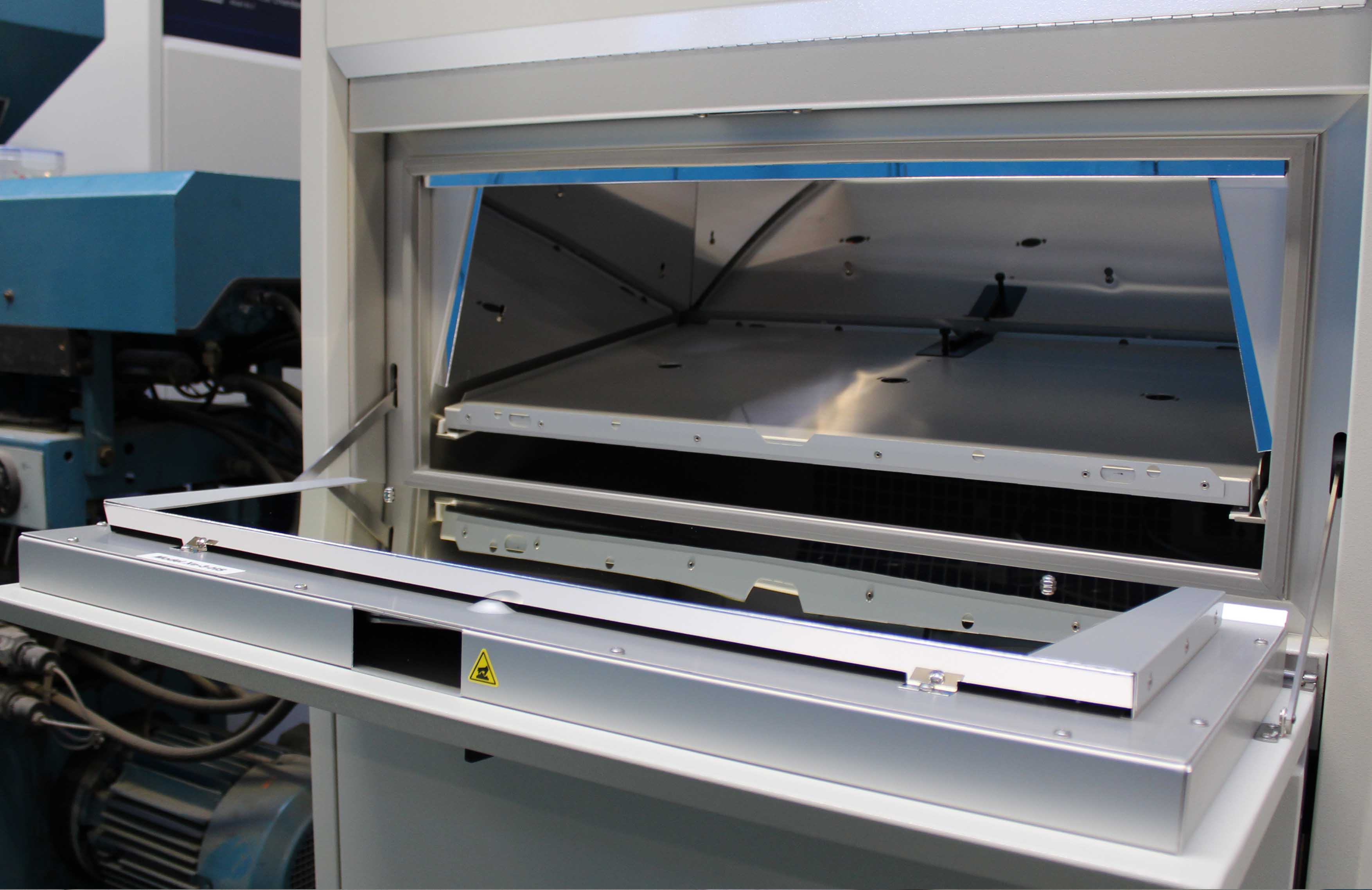 impact were pleased to put in an order for another Q-Sun Xe-3 machines to match with the growing number of test samples coming in.  Please get in contact with us today in order to ensure space for testing your product.  We are only happy to advise you on our testing capabilities and can offer a full range of physical and analytical testing to compliment the artificial weathering testing.
This new machine allows us to be able to handle an even bigger range of weathering standards and settings, simultaneously, covering business areas such as automotive, paints and coatings, aerospace and textiles.
impact are now able to test to a range of accelerated weathering testing standards.  All the weathering work is carried out by a team boasting over 120 years of experience and over 6 million hours worth of plastic testing data.  We pride ourselves on our high level of customer service and we're happy to talk and advise on the best method of testing for your product.  Get in touch now on +44 (0) 1324 489182 or email us on info@impact-solutions.co.uk.