CNC machining
impact have two cnc machines available for cutting shapes via cnc machining to any geometry.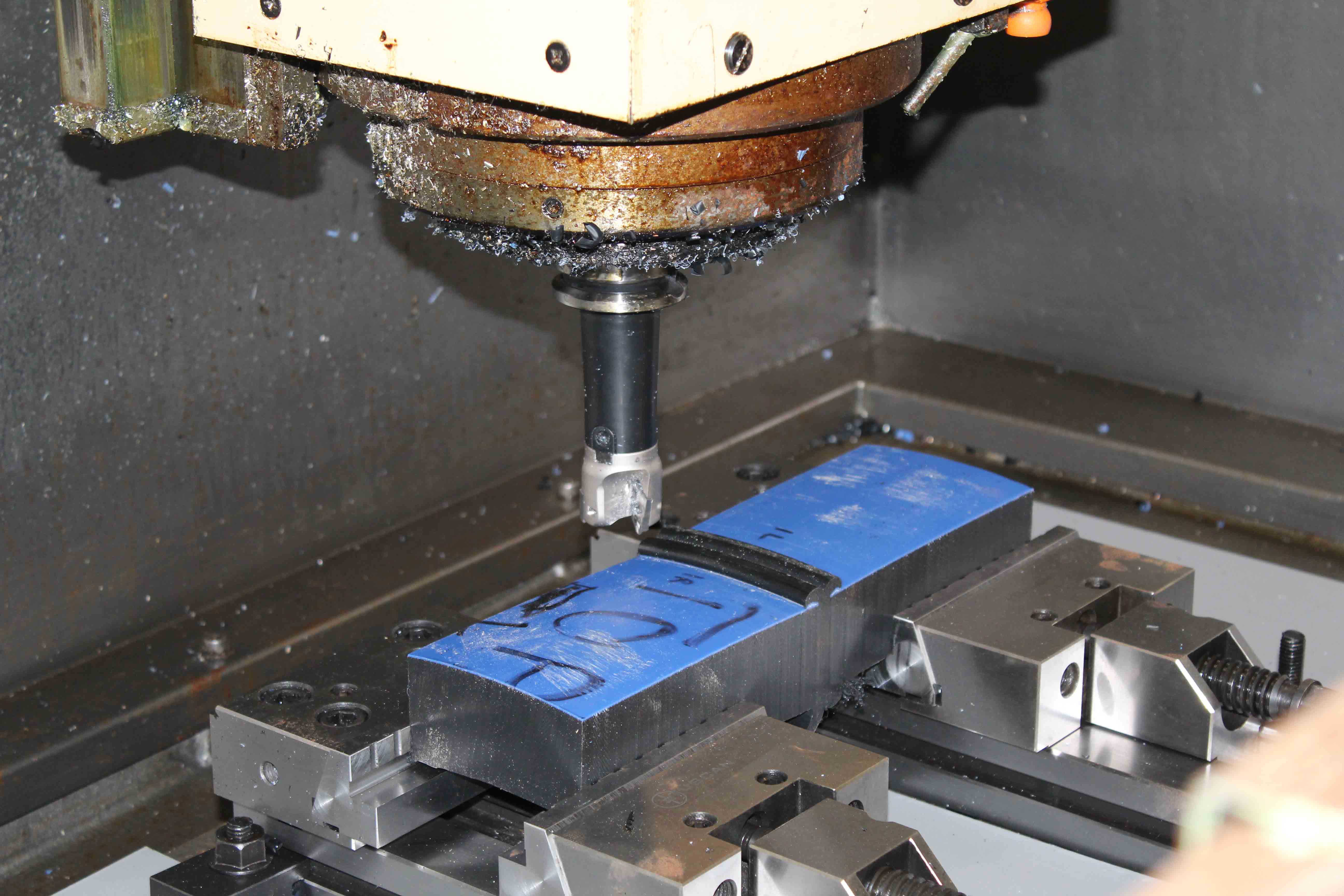 CNC machines
CNC machining is an easy way of machining a variety of test specimens from compression moulded plaques or from the sample itself e.g. specimens machined off a pipe section. impact run two CNC machines, which are ideal for a range of client needs.
how CNC machining works
The required specimen geometry is generated using a CAD program. This CAD file is then converted to machine code using a converter software specific to the make and model of the machine. The machine code creates instructions such as the toolpath to be followed, the rate of machining and diameter of tool to be used. The machine follows the machine code to generate the test specimens precisely.
At impact we have wide range of machining capabilities ranging from big HDPE pipes of over 100mm thick down to thin laminates of 1 – 2 mm thin. Our workshop consists of a Mori Seiki production CNC machine with table size 900mm x 450mm fitted with a 20 tool ATC for handling larger jobs and a benchtop CNC router for smaller jobs. We also have good contacts with machining centres and workshops to outsource machining work if required.