carbon black content
various material analysis – carbon black content of olefin and black pipe materials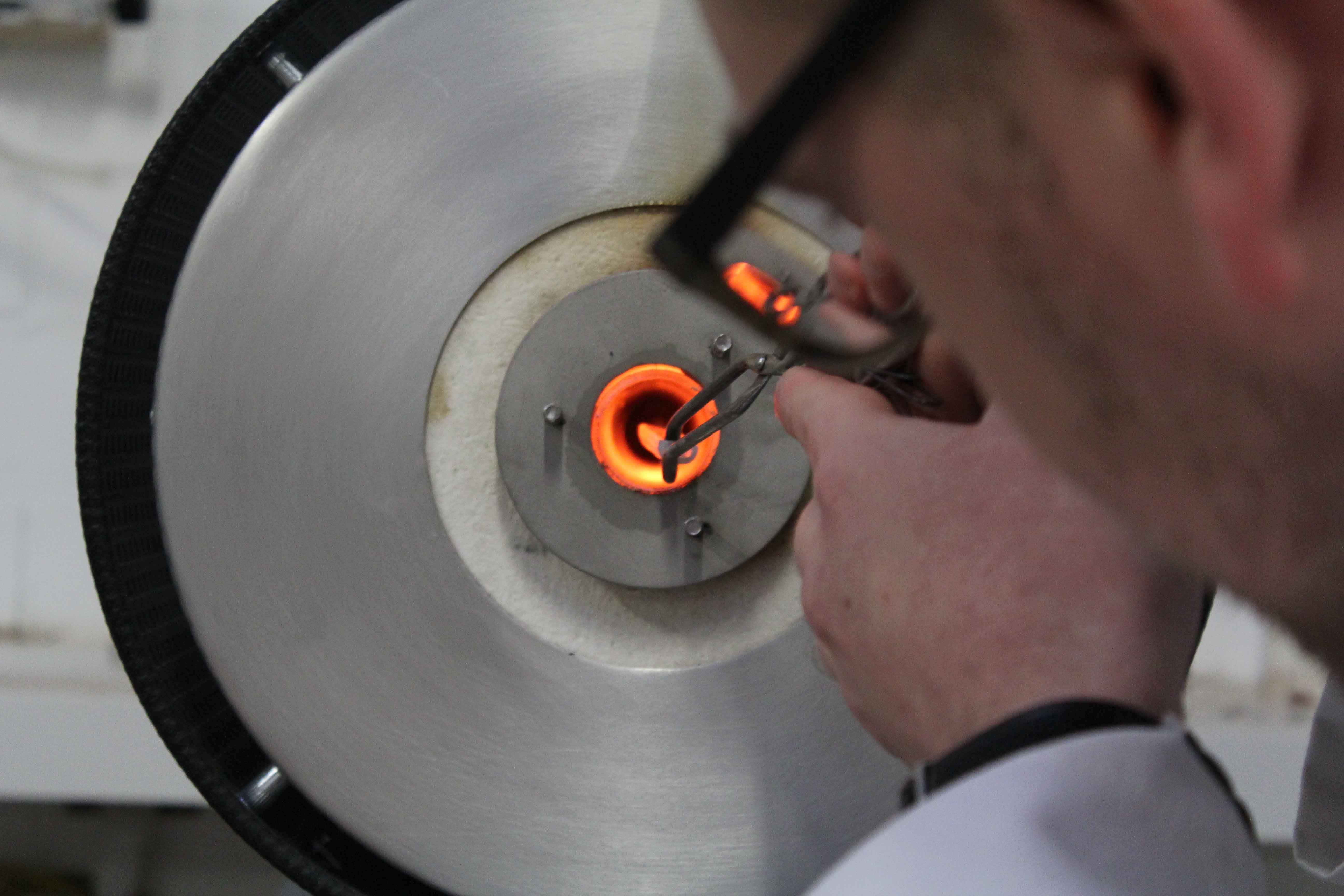 carbon black content of olefin and black pipe materials
Carbon black (graphite) is one of the most popular plastic additives not only because it is a cheap source of black pigment but also because it offers excellent mechanical properties and resistance to oxidation-weathering. Therefore, assessing the level of carbon black content is necessary in order to keep control of the plastic properties.
ASTM D1603 and ISO 6964 present standard methods for assessing the carbon black content in olefin and PE pipes materials, respectively.
More precisely, the test methods describe the determination of the carbon black content in polyethylene, polypropylene, and polybutylene plastic. The apparatus used is a tube furnace with a combustion boat placed inside.
Initially, the material is heated at 550 °C to burn off the polymer its mass it recorded before and after this process. Finally, the residue is heated at 900 °C until all the carbon black material burns off, then it is cooled and weighed.
why impact?
Some members of impact's team have over 30 years of polymer experience, with over 120 years combined, and are internationally regarded as product experts including sitting on various CEN committees and being a notified body for construction products (Note because of our notified body status we cannot undertake consultancy on oil storage tanks), we can often identify potential sources of weakness in products without even undertaken testing using our experience.
Find out more about our experts here, or visit our about page.  Alternatively you can get in touch with one of our experts for more information.