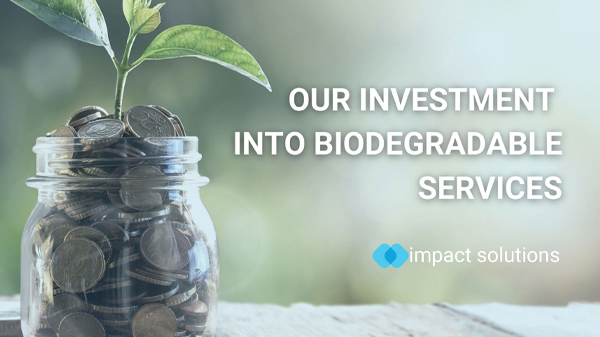 BIODEGRADABILITY TESTING – OUR STORY
Waste management has been under heavy scrutiny regarding waste prevention, value extraction from waste and the appropriate handling of waste. More recently, there has been a surge of products offering "biodegradable" or "compostable" options aiming to reduce the pressure on landfills. In our previous article, Bioplastics- What are the facts?, we discussed the definition of "biodegradability" and whether biodegradable materials are also compostable, revealing the complexity and confusion to the public.
At Impact Solutions, we thrive on conducting rigorous laboratory testing to provide scientifically sound data for our clients. Our state-of-the-art facilities are constantly expanding as we identify market needs and gaps, putting our client's technical challenges at the forefront of our minds.
As a testing laboratory, we view this as a large market opportunity, because we understand that certification bodies require accredited data to approve "biodegradable" and "compostable" alternatives. This is why we, at Impact Solutions, are investing in biodegradability testing.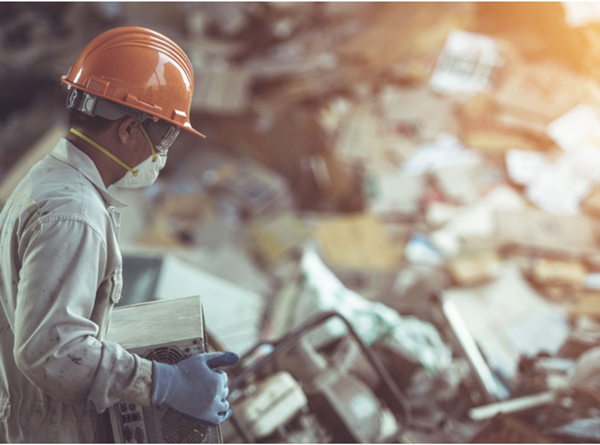 OUR INVESTMENT
To date, we have invested over £500,000 into expanding our biodegradability testing and compostability services by developing a series of bespoke testing equipment, training specialists and our UKAS extension to scope.
As a Business-to-Business enterprise, we understand that our clients need to communicate clearly with their customers about the differences between "biodegradable" and "compostable" products. It is crucial to provide accurate statements regarding these, as it could lead to false advertisement, directly affecting the reputation of a business. To avoid such a disastrous outcome, businesses must be diligent with their research in understanding the appropriate test standards for the suitable certification service.
Biodegradation and compostability are not one-size-fits-all processes, they must follow specified testing conditions according to the chosen standard, i.e. biodegradability in the soil will not be comparable to the conditions stated in the standard for biodegradability in a marine environment.
Our biodegradability testing services ease our clients' minds by tailoring a bespoke testing roadmap and providing accurate data to support their information. We believe this is the most appropriate and scientifically sound way to enable our clients to make more conscious and sustainable decisions.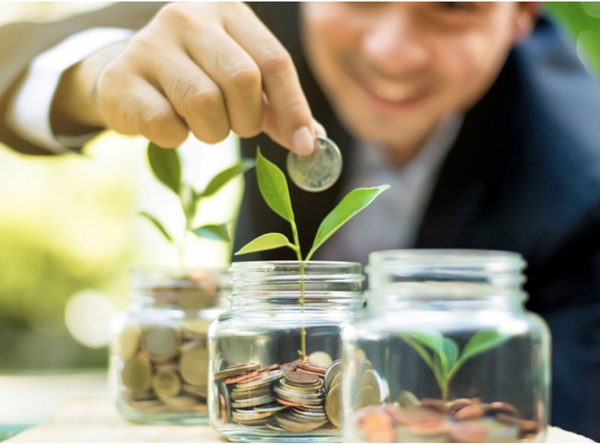 OUR VISION
ISO EN 13432 is an international standard with a scope on testing 'Packaging Recoverable through Composting and Biodegradation'. Our vision is to be the first UKAS (UK Accreditation Service) accredited laboratory to perform ISO EN13432 testing.
Presently, we provide non-accredited bio-related services. However, being accredited by UKAS will enable us to offer a next-level service, where our clients can provide test data from Impact Solutions to certifying bodies that will recognise their material for certification schemes such as TÜV AUSTRIA's OK Compost and other related schemes. This expansion to our capabilities is a major milestone for Impact Solutions, as we continue to strive to be one of the UK's leading laboratories.
To enquire about our services, contact us today: info@impact-solutions.co.uk / +44 (0) 1324 489 182.
DID YOU KNOW?
Bioplastic can be found in a wide range of market segments. These include the following (but not limited to):
According to European Bioplastics, around 47% of the global bioplastic production is dominated by packaging applications. Bioplastics such as PLA, bio-PET or bio-PE are commonly used for cosmetic packaging and bottles for beverages by high street brands such as Heinz or P&G.
The hospitality industry consumes a vast amount of single-use material due to food hygiene and safety standards. Bioplastics may offer a viable solution for the industry to comply with the European Commission's initiative for sustainable consumption of single-use products. Currently, there are a wide range of bioplastic cutlery, cups and plates options available on the market.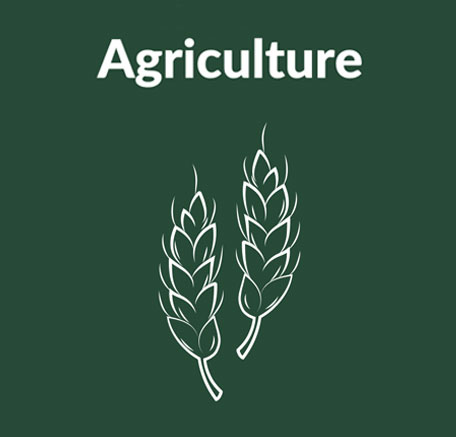 Mulch films are one of the most significant examples of a bioplastic application. This allows the film to naturally degrade at its end of life instead of manual labour collection.
Nowadays, there are more plant-pot products available in a bioplastic option enabling them to be planted directly into the soil.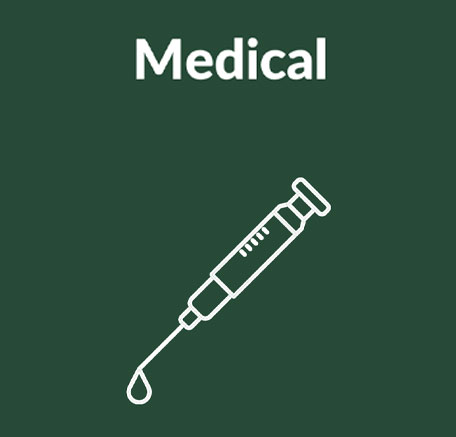 The medical industry requires biocompatible and high-performing materials for its applications. PLA is the most commonly used material for 3D printing and known for its biocompatibility within the medical field, which is extremely useful for tissue engineering. The most recent demonstration of PLA's versatility is for rapid prototyping of personal protective gears (PPE) during the COVID-19 pandemic.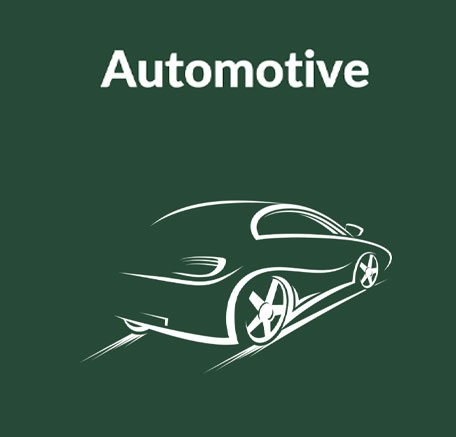 It is estimated that a typical car contains over 20,000 plastic components. The automotive industry has already begun to look at bioplastic alternatives for its sustainability strategy. DSM Engineering Plastics, who is a Tier 2 & 3 supplier, has developed a 70% bio-based material to help their automotive customers reach their sustainability goals. DSM's EcoPaXX® can be used for applications such as crankshaft covers, coolant expansion tanks and engineer covers. Automotive giants such as Ford Motors ha also invested heavily on developing biodegradable plastic options, synthesised from agave fibre.